WOW presents a monthly film as an alternative medium for education, entertainment, and promoting classical liberalism: a philosophy committed to the ideal of limited government and liberty of individuals including freedom of religion, speech, press, assembly, and free markets. The film group generally meets on the last Thursday evening of the month.

For information on the films and location or to RSVP to a film event, contact WOWfilmgroup@gmail.com.
American Heritage series
Directed by David Barton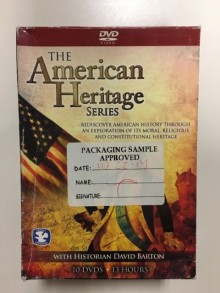 On May 31st, we will explore who we are and what makes us exceptional by viewing select videos from David Barton's American Heritage series.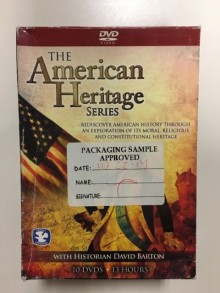 Details
May 31, 2018
3:40 pm
FREE EVENT
Venue
Aljoya In-House Theater
2430 76th Avenue SE
Mercer Island, WA 98040
Agenda: Masters of Deceit
Directed by Curtis Bowers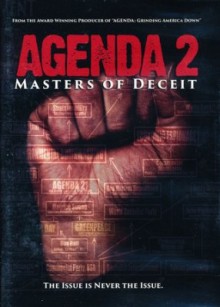 Filmmaker Curtis Bowers hit the road in 2010 with his film AGENDA, people began to wake up. AGENDA became one of the best selling independent documentaries of all time, and grass roots America finally had a tool to connect the dots. Join Curtis Bowers as he heads out again to expose the Masters of Deceit and their purposeful, premeditated, treasonous attacks on our freedom. 85 min.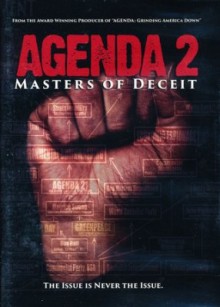 Details
April 26, 2018
7:00 pm
FREE EVENT
Venue
Aljoya In-House Theater
2430 76th Avenue SE
Mercer Island, WA 98040
Agenda: Grinding America Down
Directed by Curtis Bowers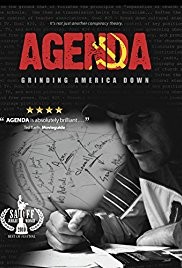 When Idaho Legislator Curtis Bowers wrote a "letter to the editor" about the drastic changes in America's culture, it became the feature story on the evening news, people protested at the Capitol, and for weeks the local newspapers were filled with responses. He realized then... he'd hit on something. Ask almost anyone and you'll hear, "Communism is dead! The Berlin Wall came down." Thought the word communism isn't used anymore, this film will show the ideas behind it are alive and well. Join Bowers for a fascinating look at the people and groups that have successfully targeted America's morality and freedom in their effort to grind America down. It's a well documented AGENDA.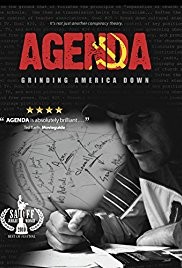 Details
March 29, 2018
7:00 pm
FREE EVENT
Venue
Aljoya In-House Theater
2430 76th Avenue SE
Mercer Island, WA 98040
Ronald Reagan - Rendezvous with Destiny
Directed by hosted by Newt and Callista Gingrich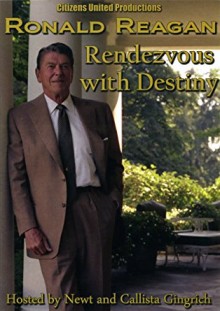 The film traces Reagan's remarkable life, how he formed his conservative principles and how he came to view America as a "shining city on a hill." It features eyewitness accounts from family members, cabinet officials and heads-of-state that describe how President Reagan brought about the collapse of the Soviet Union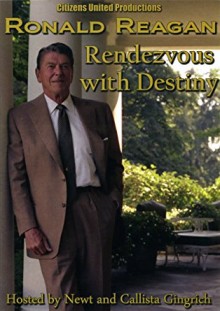 Details
January 25, 2018
7:00 pm
FREE EVENT
Venue
Aljoya In-House Theater
2430 76th Avenue SE
Mercer Island, WA 98040