WOW presents a monthly film as an alternative medium for education, entertainment, and promoting classical liberalism: a philosophy committed to the ideal of limited government and liberty of individuals including freedom of religion, speech, press, assembly, and free markets. The film group generally meets on the last Thursday evening of the month.

For information on the films and location or to RSVP to a film event, contact WOWfilmgroup@gmail.com.
Gosnell: The Trial of America's Biggest Serial Killer
Directed by Nick Searcy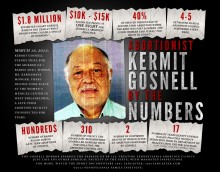 The film is the shocking true story of the investigation and trial of Dr. Kermit Gosnell - his 30 year killing spree and the political and media establishment that tried to cover it up. Originally investigated for illegal prescription drug sales, a raid by DEA, FBI & local law enforcement revealed crimes they could not have expected within the clinic.

Based on the NY Times Bestseller — Gosnell: The Untold Story of America's Most Prolific Serial Killer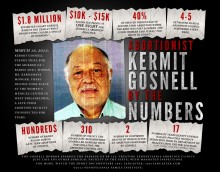 Details
March 28, 2019
7:00 pm
FREE EVENT
Venue
Aljoya In-House Theater
2430 76th Avenue SE
Mercer Island, WA 98040
Taking a Look at Islam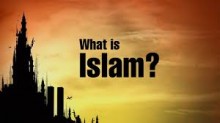 We will be viewing clips from a variety of experts on Islam, looking to accomplish three goals:

1. Learn about the basic history and beliefs and how it has affected Western Civilization

2. Prepare to respond to common arguments from those that do not understand the history and current goals of Islam

3. Explore the impact Islam is having on our nation and our allies.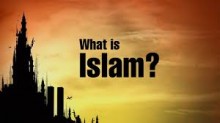 Details
January 31, 2019
7:00 pm
FREE EVENT
Venue
Aljoya In-House Theater
2430 76th Avenue SE
Mercer Island, WA 98040